During the month of August we will be embarking on a significant change in the way we do business. We have finally found a platform that will meet our needs for a comprehensive, automated student database and scheduling system. Our needs are very unique, so we required a platform that could been our customized needs. We will begin migrating from our current student database to a new platform called, ZOHO, over the next few weeks. This will provide us with more efficiency in how we administer our programs and packages. One of the most exciting changes in this new system is that it will allow customers the flexibility to choose their own schedule online, including appointment reminders and initial enrollment forms, which will all be managed electronically. Our main objectives with this system are to gain efficiency in how we work and interact with our customers, reduce the amount of paper, and keep accurate records to help us track important data and information. August is our training and transition month, so please be patient as we navigate this major change. Currently, our goal is to have the new automated customer scheduling system operational by September.
Staff
Laura Sobczak, our business partner and current office manager, has chosen to retire at the end of August. Laura has been with DrivingMBA since its inception. She is retiring to be able to spend more time with her family and, in particular, her four beautiful grandchildren. We will miss her and we wish her well! Mary Albanese, whom many of you have either spoken to on the phone or met at the front desk, is taking over the Office Management portion of Laura's position.
Devrae Rowan who is one of our Specialists and has been a full-time Lead instructor has accepted a position with Mesa School District and will be working with DrivingMBA part-time.
We are currently working with a small but mighty staff and given the amount of uncertainty with COVID-19 we are hiring instructors as well as a new Administrator, so you will begin to see new faces on our staff.
Motor Vehicle Division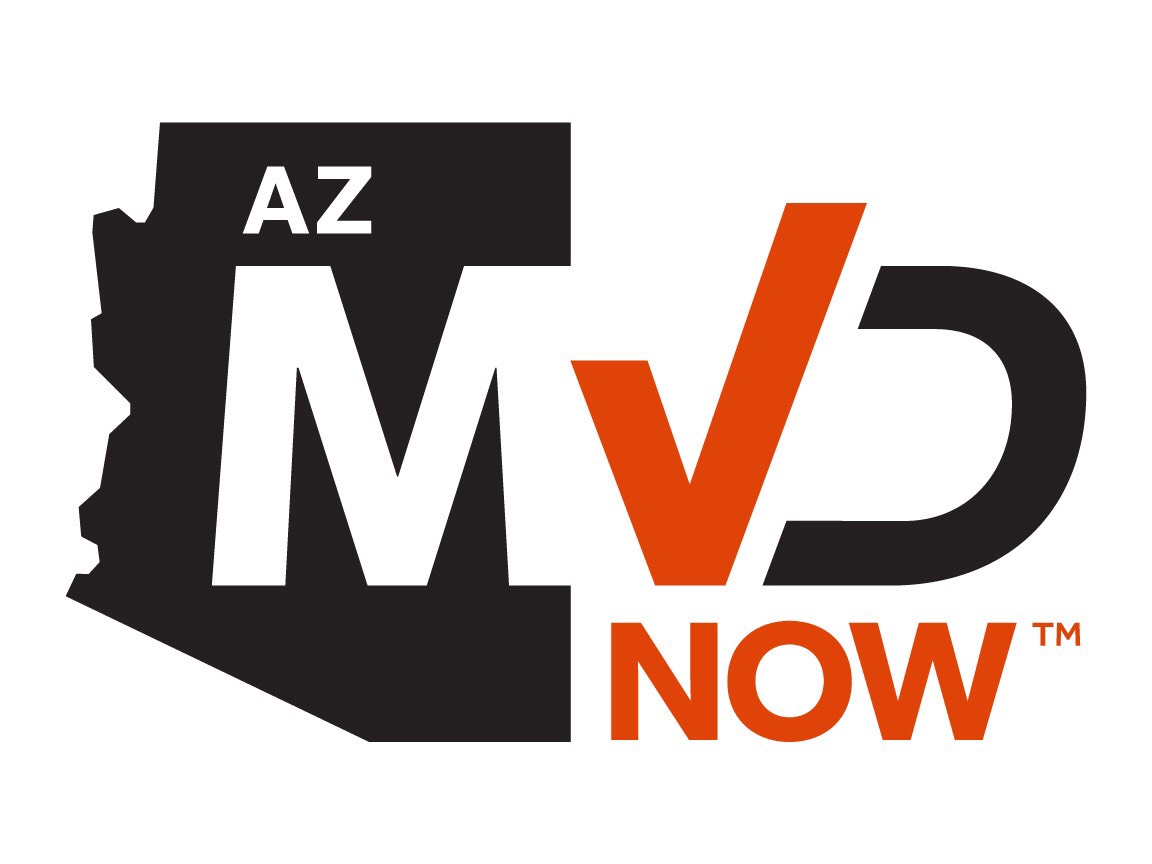 In my last newsletter I announced the computer system change the Motor Vehicle Department completed in April. In talking with customers I find that many are experiencing difficulty trying to contact the MVD. What I do know is that the MVD continues to work out bugs in the MVDNow system and there are problems with the Permit Test @Home system in particular. With the cut-backs due to COVID-19 and this major system change, calling an MVD office can be very frustrating. Sometimes you just get a recording that says: "Due to volume of calls we are unable to take your call at the moment" and it hangs up on you! 3rd Party offices are available, but they too have experienced higher volume, and their hours of operation may vary, again, due to COVID-19. The best advice I can give you is call, or go on-line, make an appointment or call a 3rd party and see if you can get into their office. If all else fails, let me know and I will communicate with my contacts at the MVD main office.